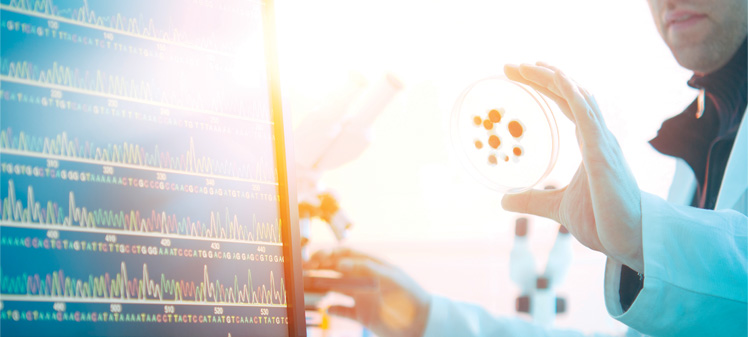 Biopharmaceuticals development- From Clone to Supply Clinical Trials
We are a Contract Development Organization (CDO) with a focus on cell line engineering, upstream and downstream process development and manufacturing of mammalian and bacterial derived large molecules.

We operate as True-Partner to our Customers:|
-We tailor workplan, scope and costs for each Customer to fit needs and constrains.
-For full package we operate as one-stop-shop from clone design to supply of prduct to pre-clinical and clinical studies under one Project Leader.
We are highly experienced in "Bridging-the-Gap" between Academia and Industry, taking a project from the researsher lab, develop according to inductrial standards, provision of material to Customer for Proof Of Concept trials.

We are commited to provision of our services at competitive timelines and budget without compromising quality.

We Our operating facilities are centrally located in the Yavne industrial zone, within 30 minutes of Tel Aviv and 30 minutes of Ben Gurion International Airport.
We cordially invite you to get in for a cup-of-coffee or set a conference call or SKYPE to discuss and get a quote.